The Opening of Hemodialysis Unit in Elisabeth Hospital.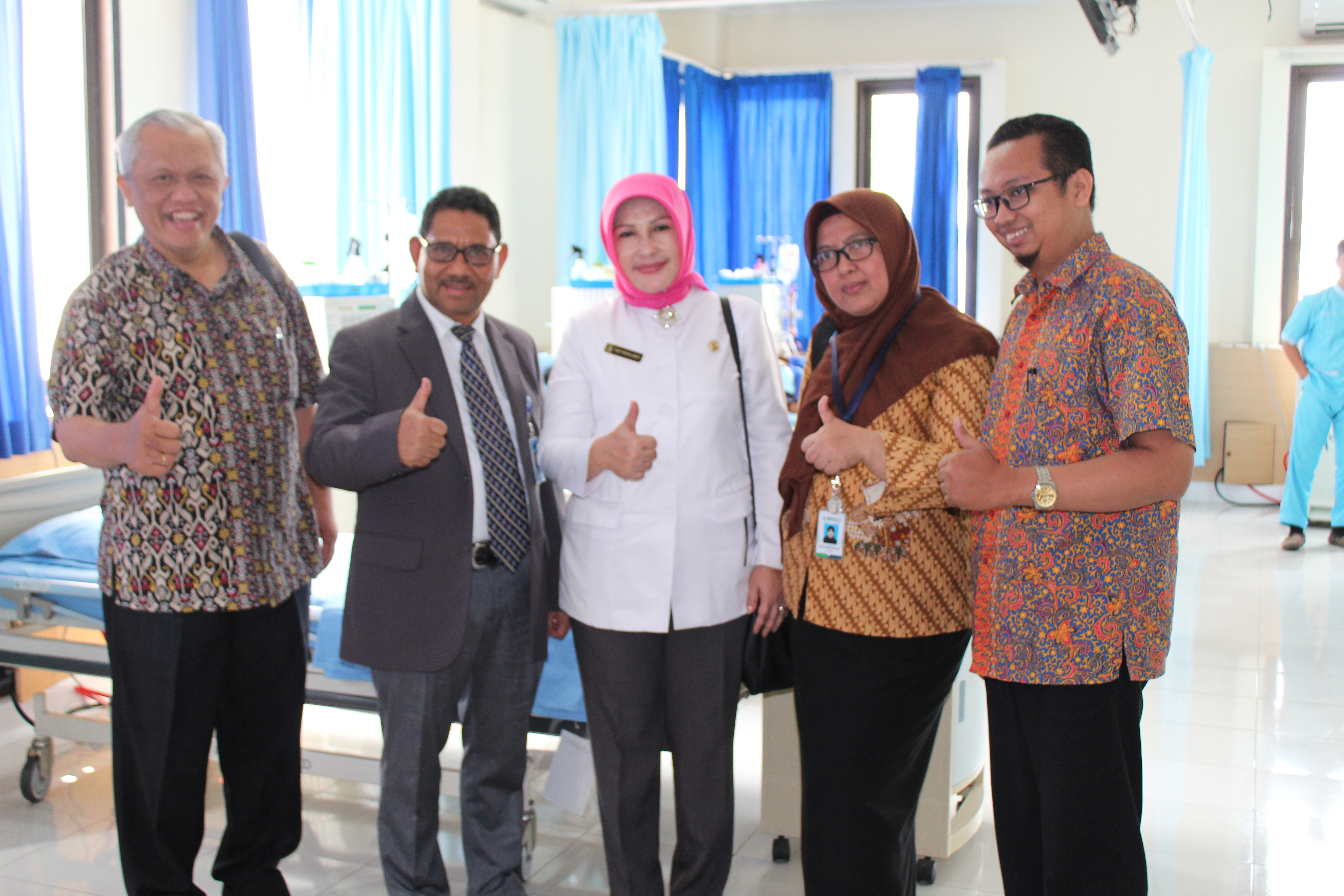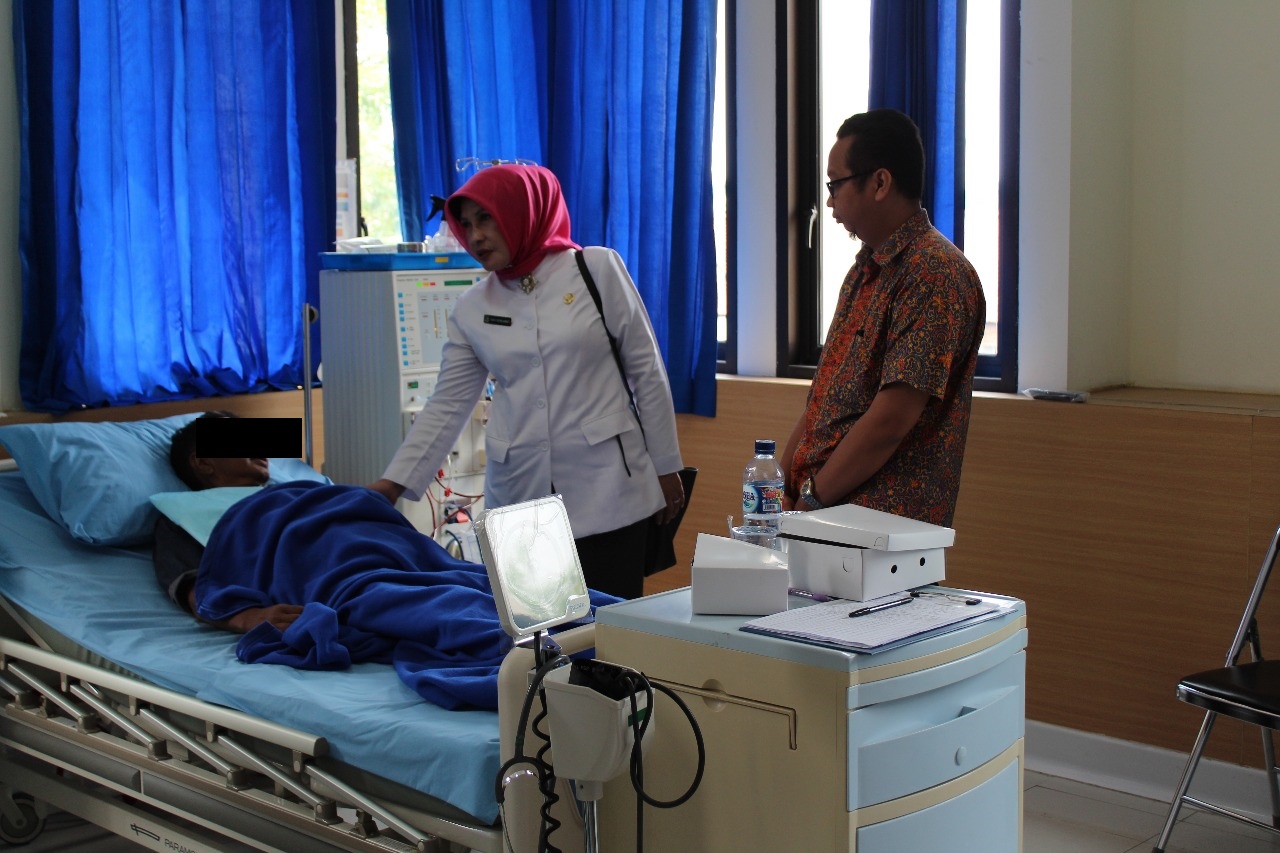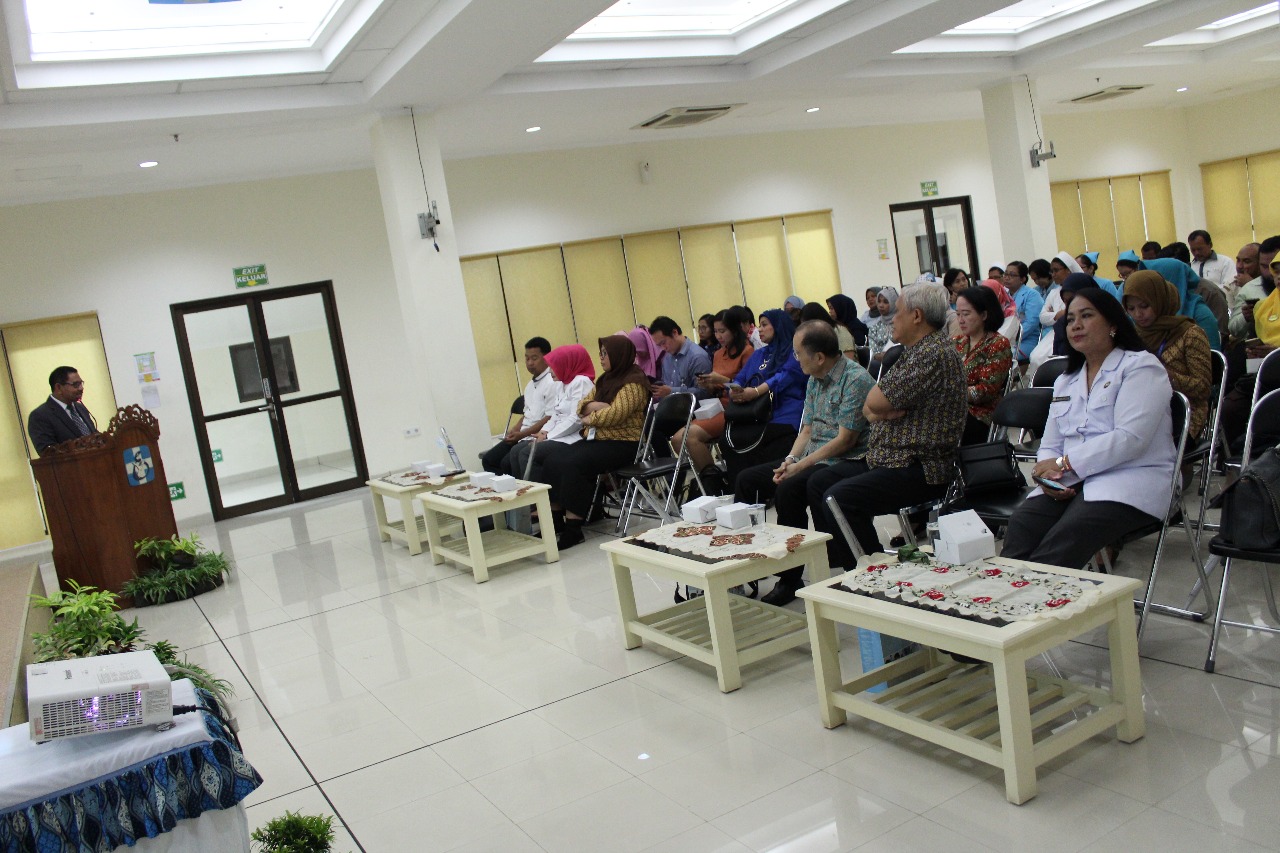 Since 2016 PT Masa Cipta Husada and Elisabeth Hospital has established a joint cooperation to run the hemodialysis unit that serves a wide range of patients.  On July 31, 2018 BPJS finally approved to welcome this public health service after the Bekasi Health Service Office previously allowed Elisabeth hospital to have some additional hemodialysis equipment.
In her speech, the acting head of the Health Office, Tanti Rohilawati, SKM, m. Kes appreciated Elisabeth hospital that helps the Government to provide health facilities especially hemodialysis, both for regular patients and patients who incidentally need hemodialysis therapy. Head of Bekasi BPJS, dr Siti Farida Hanoum expected that other hospitals could also contribute the same service in accommodating the infectious patients (exposed to hepatitis).
Drg. Tetty Manurung, Deputy Director of Medical Services from Dr. Chasbullah Abdulmadjid hospital who also attended the ceremony, conveyed her gratitude for the opening of this new public facility.


<<< Back to previous menu