Info & Education
Published: March 12, 2020
Risk of Tuberculosis Infection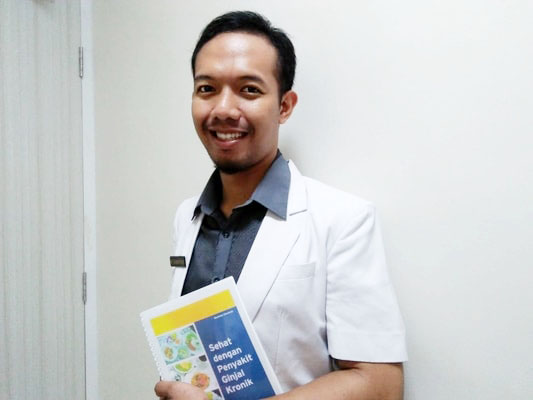 After cardiovascular disease,  the second cause of mortality for hemodialysis patients is getting infected. Hemodialysis patients get easily infected to various types of infections including Bloodborne infection (HBV, HCV HIV), and airborne infection (tuberculosis)
 The Forgotten Aspects in Managing Chronic Kidney Disease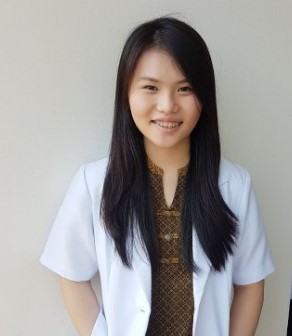 Chronic Disease does not develop spontaneously and the patients rarely have total recovery. But thanks to the progress of medical science, many chronic disease patients can live longer, but it is still uncertain whether such patients have a good quality of life. The survivors usually have the emotional baggage. They need special care and attention to lighten their emotional burden. These psychological aspects are often forgotten by the health service officers.


 


Vascular Access for Hemodialysis Patients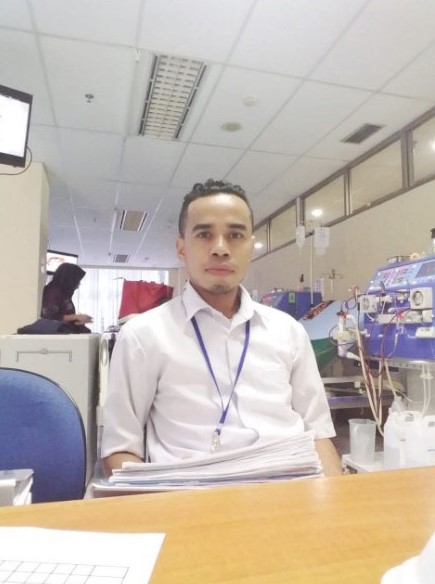 Hemodialysis (blood Cleaning) is a process of removing toxic substances and other substances from the body of kidney failure patients with the help of the hemodialysis process normally secreted by the kidneys through urine.
To remove the toxins and substances not needed by the kidney failure patients we should have a vascular access - the exit and entry of blood from the body to the artificial kidney and hemodialysis machine. The washed blood is returned to the patient's body.
The vascular Access enables blood to continuously flow into the machine during the hemodialysis process.






Complications in Patients of Chronic Kidney Failure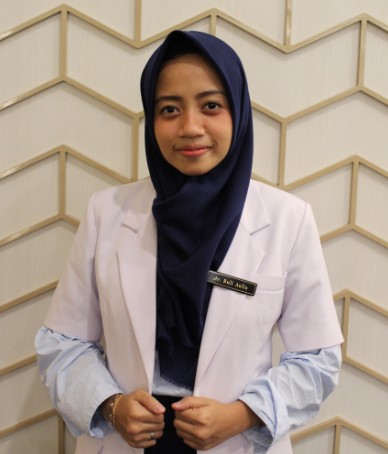 Chronic kidney disease is a worldwide health problem with high cost treatment. Basic health research (Riskesdas) in 2013 stated that the prevalence of the Indonesian with terminal stage kidney failure is as much as 0.2% or 2 patients in every 1000 people. This number will continue growing along with the increasing number of elderly people and also the increasing prevalence of patients with diabetes and hypertension.
Patient's Testimony
"I have been doing the hemodialysis therapy for five years and I feel satisfied with the service given by PT Masa Cipta Husada."